It feels great to finally get started with our home renovations! Yesterday we spent an hour or so, ripping up the old laminate flooring, which in many places has been soaked with pet urine for a couple of years. Believe me when I say, there was a powerful smell in that place. Not a good smell, either.
But we threw open the windows to let in that brisk December air, and whenever we stopped working we could hear the bubbling of the creek out front.
We managed to rip up all the floor everywhere but the bedrooms. The master bath already has a white tile floor, which we will leave. The guest bath has linoleum that we will be replacing (probably with vinyl tile). We will be putting down mock wood vinyl plank throughout the rest of the house.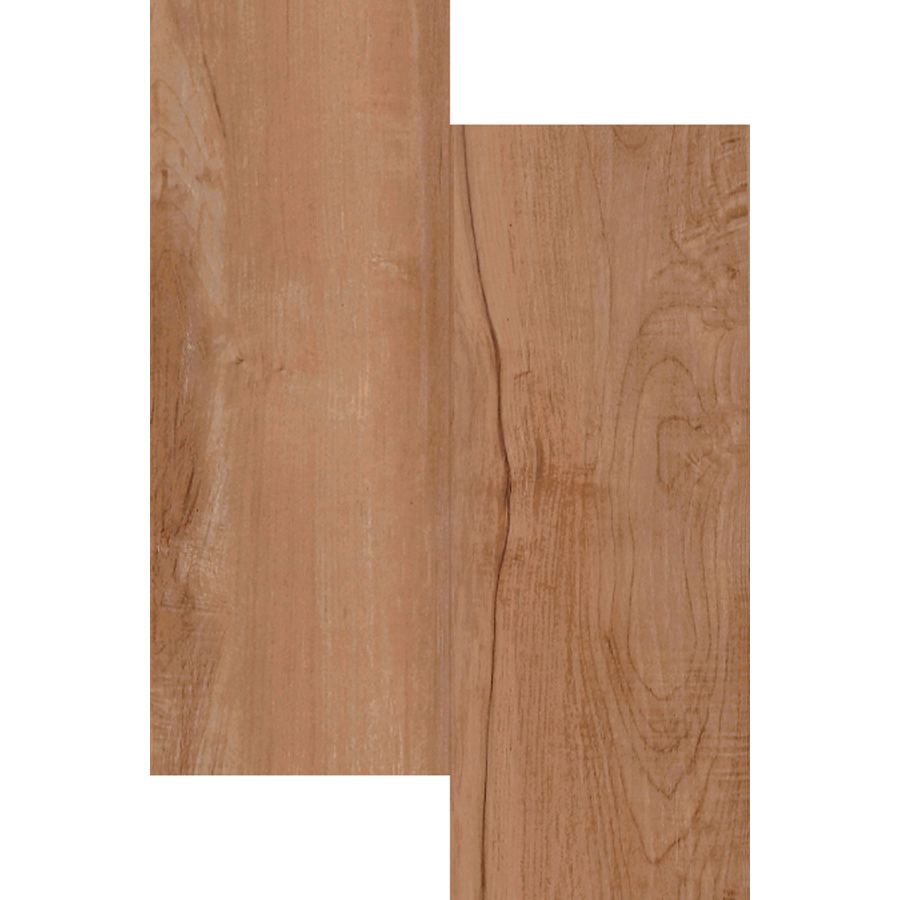 I'm pretty sure this is the one we picked out from Lowes
It even has the texture of wood, and it is really difficult to tell up close that it isn't wood. The durability of vinyl really appeals to us, and it's nice that you can swill it with a wet mop, without worrying about damaging it (unlike laminate).
We're still discussing what we are going to do about the walls. I keep going back and forth whether it will be worth it to remove all the strips and mud them. I might can live with them for now. I'm just ready to cover up that god-awful paint job.
We would really like to complete painting before we lay down the new floor. And, the sooner we can move in and stop paying rent at the park, the better. I guess we can always do something about the wall strips later down the road.
Then there are the cabinets...
The cabinets themselves are pretty solid, so I think we can work with them. I do want to re-paint them, however. I really like the color of this island:
It is "duck egg blue" chalk paint. They primed it first with black, then distressed it. I like the rustic distressed look, but the hubby not so much.
A new coat of paint and updated hardware will make a world of difference.
We may do a white beadboard backsplash as well, The countertops are getting replaced. I'm liking this one:
Then we have this awkward layout:
The breakfast bar feels really dated, and the sharp angle makes the kitchen feel boxed in. So we're thinking we may remove it completely and replace it with an island. My sister-in-law has a leftover 47-inch butcher block countertop that we could use for an island topper. Then we'd like to place a pantry in the remaining space against the wall.
As for the hideous bathroom vanities...
We may see about replacing them all together.
A Lowes trip is hopefully in order, this evening.
Then we have the fireplace...
We know we want a wood stove, we just have to decide what kind we want to go with. We may take the entire insert out and extend the hearth.
Which is funny, because that's exactly what's happening at our ranger residence right now...
They are extending the hearth to set our new wood stove on. Well, not
OURS,
it will belong to the house, and whoever lives here after us. It is coming to us through a grant. We do get to pick it out, however, and can decide if we like it well enough to get one for our new house.
We have
SO MUCH
to look at, and plan for!
I'm so excited to get started!
It's time to make this place OUR OWN!